5 Tips: How To Stage Your Home to Sell FAST
5 Tips: How To Stage Your Home to Sell FAST


So you want to sell your home fast? Well here are 5 fantastic staging tips that will help your home sell for top value at top speed!
1. Minimalize, Minimalize, Minimalize.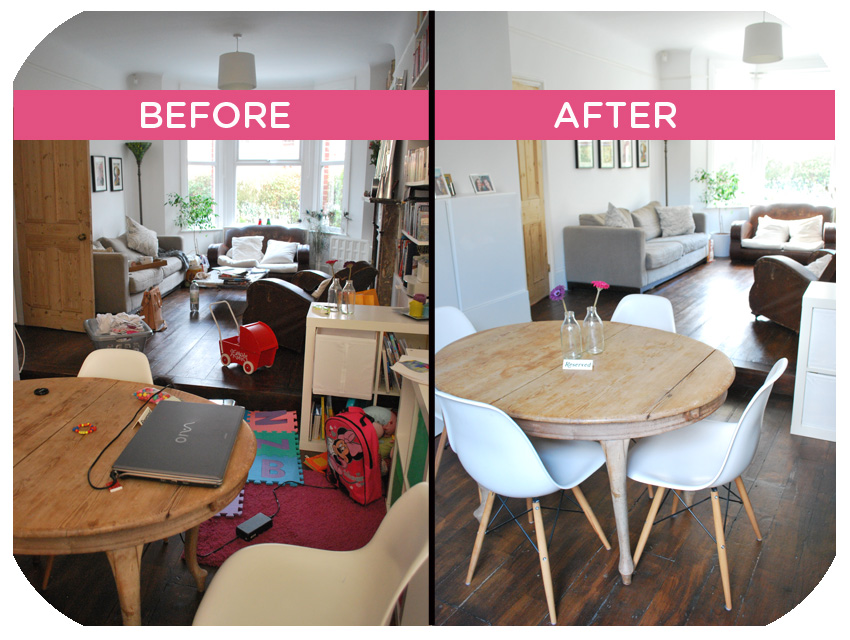 Cut the clutter. Marie Kondo the closet, box away what you can and leave the bare minimum of decorative accents. If you have a cluttered home, it will be hard for the sellers to see through your personal belongings to envision your home as their home. But leave a blank slate, and people simply can't help but imagine how they would fill in that spot!
2. Add Some Life!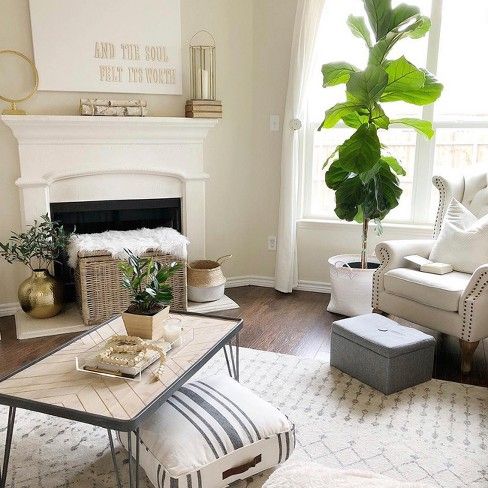 Don't forget to add some life to the home by adding touches of plants or flowers. Succulents, fig trees, and eucalyptus are trending. Not only does this add an element of hipness and life, it also incorporates a neat Joanna Gaines decorating tip! Joanna says to choose one color and make sure there are splashes of that one color consistently throughout the home.
Live greenery is the easiest way to adhere to this tip and match the color scheme and design of nearly every room in your home. This tip might be outdated in 2 years, but right now plants (all hail the fig tree) are all the rage. It's best to keep up on current home staging trends and create a home that feels on trend. This might motivate a buyer who desires to be on trend to make an offer on your home as they can best envision themselves there!
3. Pull Back The Curtains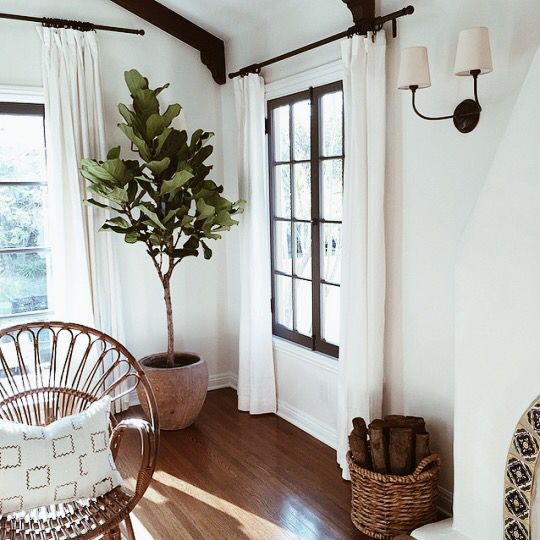 We know some Tucsonians are inclined to skip this step during those hot summer days but if you can, crank up the A/C and let there be light. Natural light is the most flattering light in your home. Not only that but sunlight has psychological & health benefits. Studies such as this one from Science News have shown that sunlight kills bacteria in dust.
Studies have shown that sunlight boosts endorphins and serotonin levels – these are levels that control the degree of happiness and joy we experience. So let the light shine through!
4. Fluff Those Pillows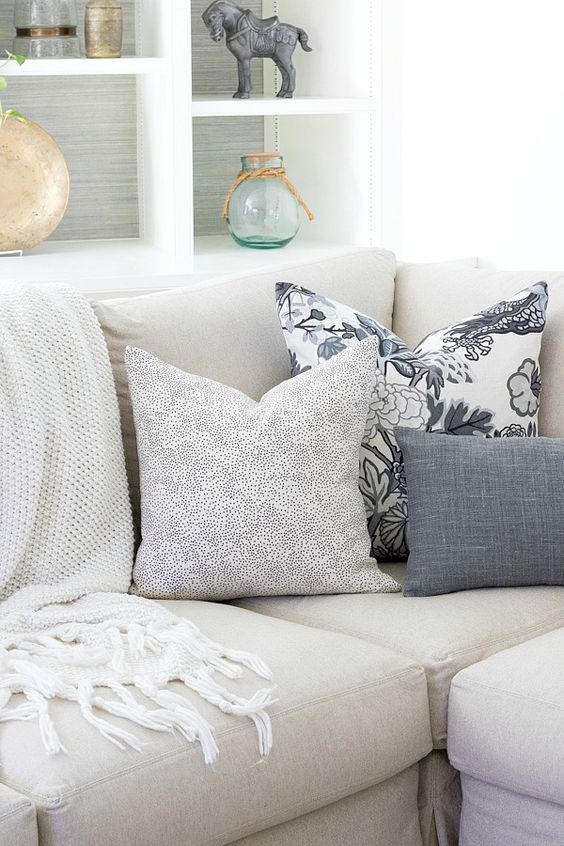 Now I know in tip one we recommended minimizing your home. This still stands, for everything except pillows. Pillows are soft and welcoming. For couches try to find feather down pillows. These pillows fluff well and a gentle chop down the center gives it the perfect staged fill! (Here's a tip for accomplishing this tip on a budget: Find these pillows used with any cover. Most down throw pillows have pillow covers that come off. Sanitize by sitting in the sun, then check Amazon for great deals on packs of throw pillow covers like this neutral set).

For your bed try adding some white euro pillows to the back layer of your bed. These larger pillows will give the bed a fuller and grander feel. Emulate the hotel experience by adding another visual layer of comfort by tossing a cozy throw blanket at the bottom of the bed. Remember, bedrooms in homes can often be unremarkable with their standard four walls, window, and closet. Stand out with an inviting bedroom by following these steps!
5. Freshen those Linens
From the curtains, to bedding, to towels, fresh linens can immediately change a space! Not only do they add a welcoming clean scent, but opting to stage these linens in calming neutrals, such as white, will instantly make your home feel bigger and more vibrant.
Don't forget that white is a blank slate that allows your potential buyer to envision their own taste and color palette within the home. White linens in bathrooms can evoke a hotel or spa sensation that subconsciously makes the buyer think of luxury or a vacation. Amazon has great deals on white towels, and IKEA has perfectly priced white curtains for nearly every size window!
Here's a tip to keep your towels pillowy soft and spa-like:
Skip the fabric softener! It gets absorbed by the towel and can actually make the towel stiffer. Wash your towels in vinegar and a little detergent. Then dry on the lowest heat setting. The vinegar is a natural disinfectant and will eliminate any odors. The low heat in the dryer will prevent that dry scratchy feel!
If you've opted for white towels be sure that if you use bleach you do NOT use vinegar as well. They're not meant to be mixed! However, Clorox Color bleach and vinegar are a perfectly safe combination.
And there you have it! 5 unique and easy tips to help you stage and sell your home fast! 
Looking to sell in Tucson? We'd be happy to meet and discuss your home and offer some personalized recommendations to help you sell your home faster. As part of the top 5% of Tucson realtors, we are extremely experienced in what it takes to bring in authentic buyers!